This is a Sponsored post written by me on behalf of Carton Smart. All opinions are 100% mine.
A little backstory on me, I have been wavering with a vegetarian diet ever since my teen years. I've done the quitting meat cold turkey, to just eating fish, and now just eating everything except red meat. Reasons range from animal welfare to health to the environment – a combination of them all. So when I heard about Carton Smart and had the opportunity to sample some of their foods I was really excited. Their organic food comes in recyclable containers and are friendly to both the earth and our animals. They have a wide selection of vegetarian options too.  🙂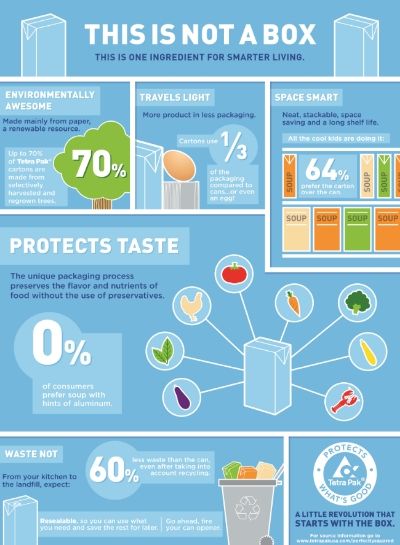 WHY TETRA PAK CARTONS ARE PANTRY STABLES FOR THOSE THAT ENJOY LIVING SMART:
• Tetra Pak® cartons are made of 70% paper, a renewable resource, from selectively harvested, re-grown trees that are FSC-certified (Forest Stewardship Council)
• Cartons use 1/3 of the packaging compared to cans…or even an egg!
• Cartons are space saving, easy to store and open. Keep your pantry neat and toss your can openers.
• The unique packaging process preserves the flavor and nutrients of food without the use of preservatives. Product quality is exactly the way it was intended to be.
• Recyclable and in fact result in 60% less landfill waste than cans
• Cartons are re-closable so you can use what you need and save the rest for later.
Here are the items I received.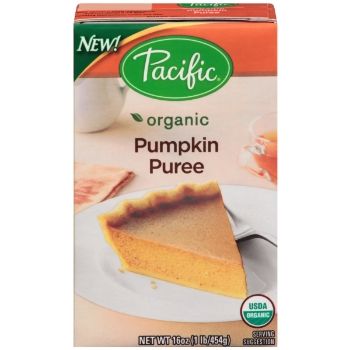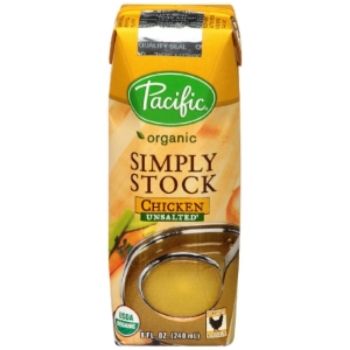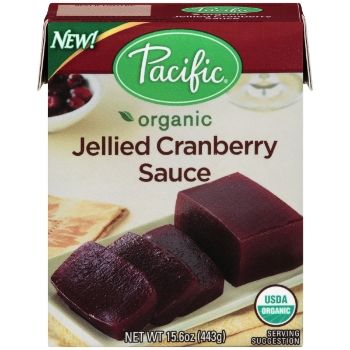 I decided to use the Jellied Cranberry Sauce as a jelly center of some cookies I made.
To make these I just used sugar cookie dough. Then, I cut out some snowflake shapes using some cookie cutters I had. Then, I pressed my thumb down to make a well in the center of the cookie. Don't press too hard or the cookie might fall apart. Then, fill in with about 1/2 teaspoon of cranberry sauce. Bake according to the package. Mine baked for about 10 minutes. Allow to cool for a few minutes on cookie sheet so that they don't fall apart when moving them. And finally add some sprinkles 
 Totally optional. But my daughter loves sprinkles on anything she eats, and since it's the Christmas season I thought red, white and green sprinkles seemed fitting.
How can you be #CartonSmart this holiday season?  From small, smart recipes that use ingredients in cartons or "smart" recipes that produce great tasting food with little waste!
For more cooking and baking ideas using carton smart products check them out here – Become Carton Smart.
Follow #CartonSmart on Pinterest
Here's a quote I took from PacificFoods.com, a little food for thought I wanted to end with today.
"We believe there's a right way of doing things, and it's seldom the easiest way. We can't change the world overnight. But every day, even the smallest changes are making a world of difference."